Skiing, hiking, cycling...
Sports, walking and gastronomy
SPORTS, WALKS AND FOOD
The Sarveille has a strategic geographical position. You can enjoy an incredible variety of activities. The mountain lovers, the contemplative and gourmets will find happiness. Welcome to the heart of our immense playing field.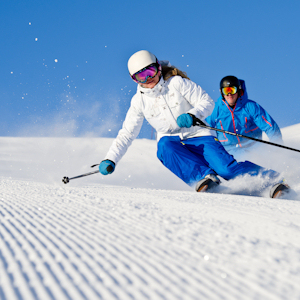 La Sarveille is only a few kilometers away from the major ski resorts of l'Isère and Les Hautes-Alpes.
For fans of cross-country skiing there are fantastic places to visit, such as :le Pateau d'Emparis, le Col de Sarenne or La MEIJE… to mention but a few of the exceptional places on offer.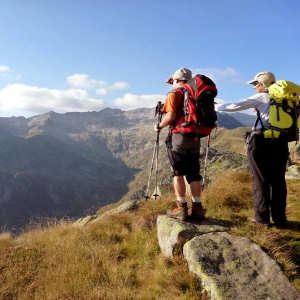 The Six Vallées of Oisans offers a multitude of routes suitable for novices to the experienced hikers.
Plateau d'Emparis
La Bérarde
GR 50 et GR 54
Lac des Quirlies
Lac des Cerisiers
To view all the hiking routes around La Sarveille, clic here.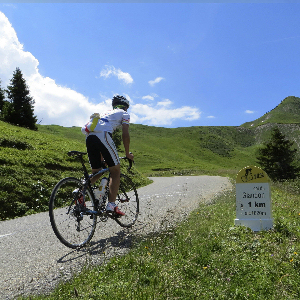 For cycling fans of all abilities, the list of routes from La Sarveille is almost infinite. The region has some of the most spectacular mountain climbs from Le Tour de France. It is the perfect location to cycle up :
Alpe d'Huez
2 Alpes
Col du Lautaret
Col du Glandon
Col de la Croix de Fer
etc.
Mountain biking : There is the possibility to rent mountain bike/s with or without electric assistance. Guided tours can be arrange on request, essential if you are new to the region and would like to experience some of the most fantastic routes.
Rent a Electric mountain bike at Mizoën.
You will find in Oisans, preserved typical villages as well as museums.
Venosc
Besse en Oisans
Museum of minerals and Alpine wildlife (Bourg d'Oisans)
Museum of alpinism (St-Christophe)
Museum of hydroelectricity (Allemont)
We would recommend the following restaurants :